Trading Top Marijuana Stocks In April? 3 Top Cannabis Stocks To Watch Right Now
Are Top Pot Stocks A Buy This Week?
Best Cannabis Stocks To Watch In The Second Quarter Of 2022
Are you looking to invest in top marijuana stocks for 2022? At the present time, many cannabis investors are watching lawmakers see how US federal marijuana legalization proceeds through Congress. Just days after passing the MORE Act through the House these lawmakers are scheduled to vote on a cannabis research bill today. But this is not the only time the House has passed the MORE Act. Last year lawmakers passed the legislation through the House only to get stopped in the Senate.
This time around cannabis investors are looking for a different outcome but there is a chance this cannabis reform bill is met with opposition in the Senate again. Currently, Senate Majority Leader Chuck Schumer is expected to introduce his long-overdue federal cannabis reform bill in April. In general, these legislations could become a catalyst for the cannabis sector in the coming weeks. During March many leading US cannabis companies delivered strong revenue growth for their 2021 earnings. This shows how quickly the US cannabis market is growing currently.
In the past couple year's American cannabis companies have become the largest revenue-producing cannabis companies in the world. Additionally, some ancillary cannabis companies have also shown significant growth and continue to grow alongside the cannabis industry. For those unfamiliar with ancillary companies, these are companies that support the cannabis industry without touching the actual plant.
Investing In Pot Stocks And Using Different Trading Methods
In the next five years, many analysts are forecasting that the cannabis industry will more than double in size. Because most top cannabis stocks began the year establishing new lows, they could have both short- and long-term value for investors. Due to the fact that the cannabis sector is known for significant market volatility many investors use both types of trading techniques to produce gains with pot stocks.
[Read More] Best Marijuana Stocks For Your Watch List For April 2022
Before investing in cannabis stocks, it's important to do your own due diligence on a company. Researching a company's financials and press releases can help you find the best-performing companies to invest in. In addition, learning how to use chart patterns and technical indicators to find the best entry points for your trades can increase your success when starting positions. As we begin an active month for the cannabis industry let's look at 3 top marijuana stocks for your list in April.
Best Marijuana Stocks To Watch This Week
Leafly Holdings, Inc. (NASDAQ: LFLY)
Cresco Labs Inc. (OTC: CRLBF)
Agrify Corporation (NASDAQ: AGFY)
Leafly Holdings, Inc.
Leafly Holdings Inc., a prominent online cannabis discovery marketplace and resource for cannabis users, announced in February that its common stock, LFLY, has begun trading on the NASDAQ. The company is the most dependable website for locating and buying cannabis goods from licensed, legal retailers all around the world. Over 125 million people use Leafly each year to learn about cannabis and place online orders with local merchants. Through advertising and technical services, the company's comprehensive tools assist customers in making educated purchasing decisions and enable cannabis businesses to acquire and keep loyal clientele.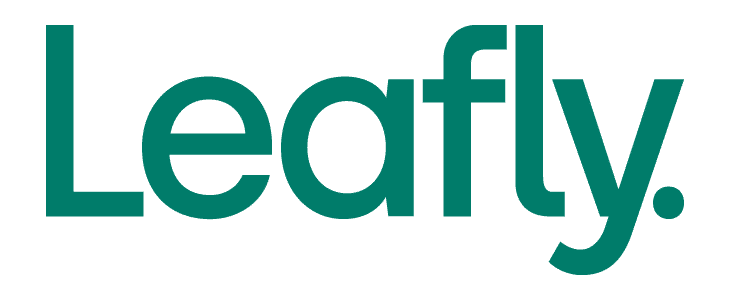 On March 29th the company released its fourth-quarter and full-year 2021 results with full-year revenue of $43 million up 18% from the prior year. Additionally, the company's gross margin was 88% and the total operating expense was $48.7 million. Leafly sustained a 2021 net loss of $12 million and an adjusted EBITDA loss of $9.4 million.  The company released a cannabis employment study on February 23rd, revealing that the legal cannabis sector is the most prolific job generator in the United States. In 2021 alone, the cannabis business sold about $25 billion in products and produced more than 100,000 new employments, according to the research. According to the survey, the cannabis industry already employs over 428,000 people and is expected to rise to 1.5-1.75 million workers once the legal cannabis market in the United States achieves full capacity
LFLY Stock Performance
LFLY stock closed on April 1st at $8.64 up 4.35% for the trading day. Currently, the stock has a range of $5.27-$11.58 and is down 13.51% year to date. According to analysts at CNN Business LFLY stock has a median price target of $12 per share. In this case, this would represent an upside of 38.57% from its last trading price of $8.64.
[Read More] 3 Marijuana Stocks To Watch After The House Passes The MORE Act
Cresco Labs Inc.
Cresco Labs is a cannabis company based in the United States with a vertically integrated business model. The company is presently the top manufacturer of branded cannabis products in the United States. Cresco is the most popular marijuana brand in Illinois and Pennsylvania, according to a recent BDSA study. Cresco operates in 11 states and has 50 retail outlets, 20 production facilities, and 47 retail licenses. Sunnyside has launched its fourth dispensary in Pennsylvania as part of its expansion plan. The Good News product line will be expanded to include new consumables and vaping options, according to the business. To boost profitability and remove third-party distribution in California, the company will transition to owned brand distribution. On February 7th the company opened its first location in Miami Dade, Florida, and has an upcoming Lady Lake store opening in the US.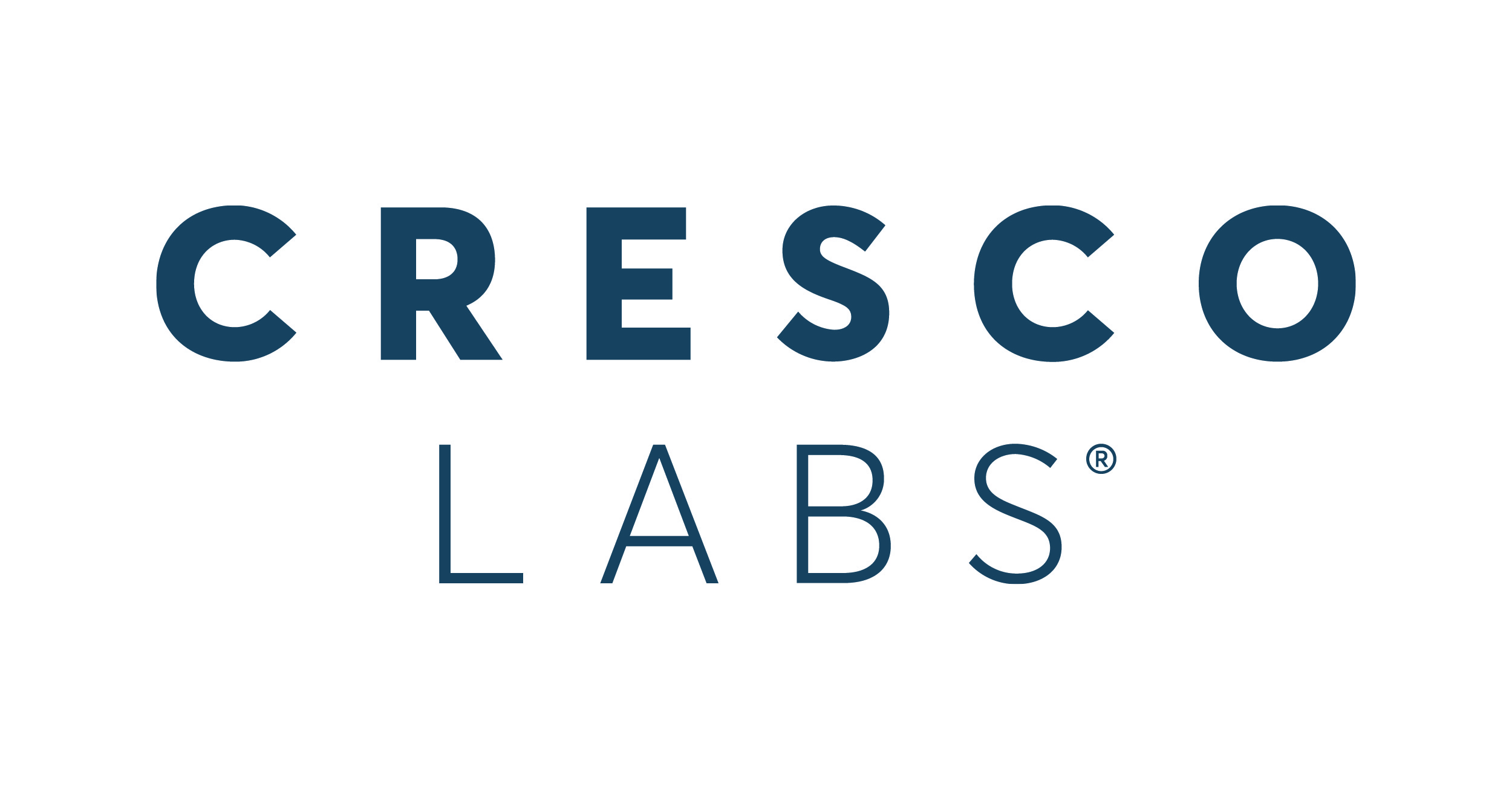 On March 23rd, the company announced record fourth-quarter and full-year 2021 earnings. In the fiscal year 2021, Cresco set a new high with $822 million in revenue, up 73 percent from the previous year. In addition, adjusted EBITDA was $194 million, up 219 percent from the previous year, and gross profit minus acquired inventory was $430 million, up 219 percent. The company achieved $218 million in sales and $57 million in adjusted EBITDA in the fourth quarter. The company made $101 million in wholesale revenue and kept its lead in branded cannabis product sales in the US, including flower, concentrates, and vape cartridges. Cresco also announced that it will purchase Columbia Care Inc. (OTC: CCHWF), making it the new cannabis market leader with a total enterprise value of $2 billion. The deal should be complete in Q4 2022.
CRLBF Stock Performance
CRLBF shares finished on April 1st at $6.24, up 3.95% for the trading day. The stock is presently trading in a 52-week price range of $5.16-$13.65, showing a 6.42 percent decline year to date. According to analysts at Tip Ranks CRLBF stock has a 12-month median price target of $10.99 per share. In this case, this represents an upside of 76.07% from its last trading price of $6.42.
[Read More] Best Marijuana Penny Stocks To Buy Now? 2 Canadian Pot Stocks For Your April Watch List
Agrify Corporation
Agrify Corporation, situated in the United States, is a precise hardware and software supplier for the indoor farming business. The company currently offers vertical farming systems, integrated grow racks, and LED grow lights. Agrify's cutting-edge software and technology solutions help businesses achieve the highest levels of quality, consistency, and efficiency while spending as little money as possible. The company's services include consulting, engineering, and construction. Precision Extraction Solutions and Cascade Sciences, two well-known manufacturers of cannabis and hemp extraction, post-processing, and testing equipment and solutions, were recently bought by the company. In October, the company announced its entry into the Arizona cannabis market, thanks to a partnership with Olive El Mirage.

On March 23rd, the company announced its fourth-quarter and fiscal-year 2021 results. In 2021, the company's revenue grew 395 percent to $59.9 million. In addition, fourth-quarter revenues increased 481 percent year over year to $25.3 million. Additionally, the company's new bookings increased by 919 percent to $377 million. The fourth quarter's gross earnings were $5.6 million, or 22.3 percent of revenue. The company lost $13.3 million in the fourth quarter or $0.60 per diluted share. As of March 23rd, the business has a total qualifying pipeline of potential valued at $571 million.
AGFY Stock Performance
AGFY stock closed on April 1st at $4.31 down 10.58% in the last five trading days. The stock has a price range of $3.71-$35.94 and is down 53.15% year to date. According to analysts at CNN Business AGFY stock has a 12-month average price target of $13.50 per share. In this case, this would be an increase of 214.69% from its last trading level of $4.31.