Top in eco
About Bloom Farms
Working with responsible farmers who care about the land, Bloom Farms' dedication to safe, clean cannabis is evident in its full-spectrum, 100 percent pure cannabis oils that stay true to their source plants. And for each product it sells, Bloom Farms provides a healthy meal to a regional partner food bank.
Location
Oakland, California
Leadership
Founder: Michael Ray
Q&A with Entrepreneur & Bloom Farms
What do you think are the biggest misconceptions cannabis industry?
Perhaps the "green rush" mentality--the idea that all cannabis operators are getting rich. There's a lot of potential for those who do it right, of course. But people who think they can jump in and make a quick buck will be surprised to find how much work goes into just getting started and then having navigating procurement, production, and regulation. It is a tough business but rewarding knowing that the products you work very hard to bring to market are improving the lives of so many people.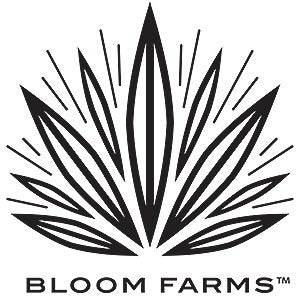 How is your business innovating?
Our most powerful innovation is figuring out how to change the negative stigmas of cannabis. At the industry level, we model responsible manufacturing (including meticulous lab testing) and collaborate with regulators. For customers and retailers, we think of each interaction--from support and service to educational content--as an opportunity to exemplify professionalism, inclusion, and the idea that cannabis can enhance a healthy, fulfilling lifestyle.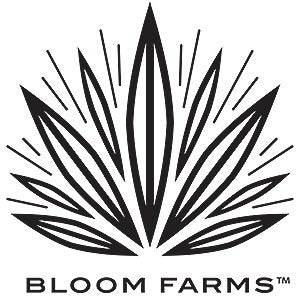 What was the biggest hurdle you had to overcome in your business?
The shift from an unregulated market to a regulated one has been challenging. For example, we maintained our commitment to follow California regulations during the very slow rollout of Adult Use and immediately felt the effects since we had to turn away business from retailers who hadn't yet received their licenses. Weathering transitions like this will be a constant as more territories open to cannabis and regulations change.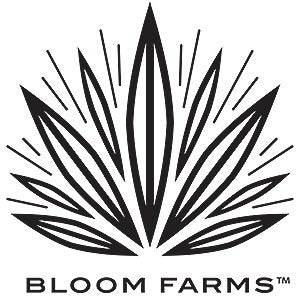 What is your favorite aspect of working in this industry?
Every day, our belief in the value of cannabis is reinforced by the stories we hear about people's improved quality of life. Our mission of providing relaxation, relief, creativity, and fun may sound nebulous, but the positive feedback we get is tangible and glowing. It's extremely gratifying to hear first-hand the benefits customers attribute to cannabis, and it's rewarding to be part of the social shift toward greater acceptance.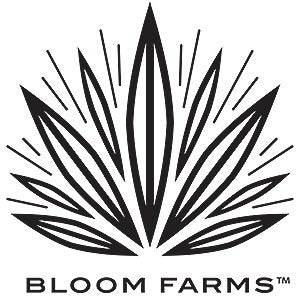 What inspires you?
At every level, our team shows great dedication to changing the stigma and living our company values, including "Give Something [Amazing] Back." Beyond our 1-for-1 program, which has donated over 1.2 million healthy meals through our food bank partners, our team members regularly participate in hands-on volunteer days to directly impact our local communities.