Top in equipment
About Precision Extraction Solutions
Precision Extraction Solutions makes closed loop hydrocarbon and ethanol extraction equipment and provides site planning and training for hemp and cannabis processors. The company works with many large-scale producers and specializes in local and state-level code compliance.
Location
Detroit, Michigan
Leadership
CEO: Marc Beginin
Q&A with Entrepreneur & Precision Extraction Solutions
What do you think are the biggest misconceptions cannabis industry?
While the potential for growth in the cannabis industry is staggering, the biggest misconception of the industry is that success is easily attainable. The industry is extremely competitive and operates in a highly regulated framework (that varies from state-to-state). If a business isn't on top of its fundamentals, from budgeting, managing cash flow, to addressing legal and regulatory mandates, while being steadfastly customer focused, there's a competitor right on your heels waiting to eat your lunch.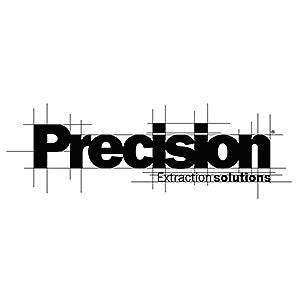 How is your business innovating?
Precision is relentlessly driving innovation though extensive and robust research, as well as development that's driven by customer feedback and market analysis. Our engineers, in a cross-functional team setting, translate that information into creating state-of-the-art products that are consistently ahead of the curve. From innovating our existing equipment via generational transformation or introducing novel production methods, Precision is continually innovating. Our mission remains to constantly challenging ourselves to deliver more to our clients.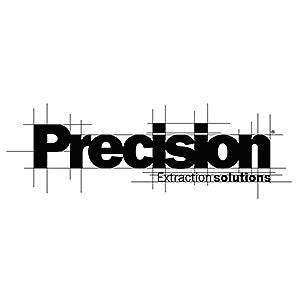 What was the biggest hurdle you had to overcome in your business?
The company's biggest hurdle has been managing its rapid growth rate. Building a business with in excess of 150 percent compound annual growth rate (CAGR) year-over-year requires hyper attention to all aspects of the business. From rapidly hiring professional talent in a novel industry to managing cash flow that often resembles an EKG--while constantly staying customer focused--requires a lot of long hours and an organization committed to success. Even amidst chaotic trials and tribulations, two unwavering organizational commitments kept Precision on-course: customer satisfaction at all costs and constant focus on technological innovation.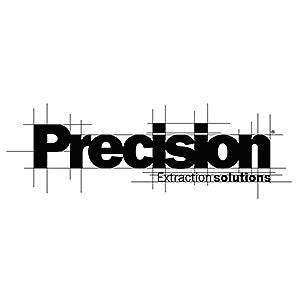 What is your favorite aspect of working in this industry?
Our favorite aspect of working in the industry is the rapid evolution of the technology and business expansion. It is like the early years of the internet. Staying on top of constant innovation is a massive challenge, but that in and of itself is a pure pleasure to endure when ultimately seeing newly developed technology in action. Constantly being able to create and bring new, high-quality products into a demanding marketplace while rapidly building a resilient business operation is extremely rewarding.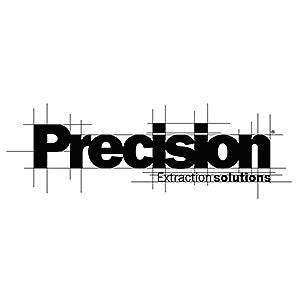 What inspires you?
We draw the most inspiration from the people that are involved with Precision. From company employees to its management and advisors and, of course, our valued customers. We've developed a solid, committed team built on respect, trust and hard work. Similarly, we've fostered positive and enduring relationships with our customers, who we are indebted to for driving forward the company's constant improvement via their input to our products and processes. Based on our people and our customers, we've built something really special.