Top in medical
About Terra Tech Corp
Terra Tech Corp. is a cannabis-focused agriculture company that cultivates and provides high-quality medical cannabis and other agricultural products. It operates several subsidiaries in both medical cannabis and urban agriculture, including IVXX-, Edible Garden®, and Terra Tech's retail division, Blüm.
Location
Irvine, California
Leadership
CEO Derek Peterson
Q&A with Entrepreneur & Terra Tech Corp
What do you think are the biggest misconceptions cannabis industry?
There is a strong misconception that cannabis entrepreneurs enter the industry and easily make a lot of money. While every business has its challenges, the cannabis industry faces far more hurdles than average. The largest being a lack of banking solutions. For a public company such as Terra Tech, that makes the auditing process extra arduous. Additionally, cannabis businesses are subjected to hefty taxes without the option of taking write-offs due to a special provision in the tax code. This industry has many positives and can be highly rewarding, but it is definitely not the easiest entrepreneurial path.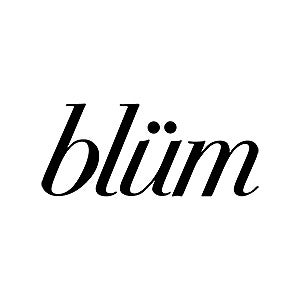 How is your business innovating?
Terra Tech made history as the first company with the vision and drive to go public while doing something federally illegal. In addition, the nature of working in the cannabis industry at this point in time is extremely innovative in and of itself. We have the opportunity to shape an entire industry from the ground up. We are at the forefront of an emerging commodity and as one of the largest players in the space we constantly learn about new products, technology and ideas to incorporate into our long-term strategy.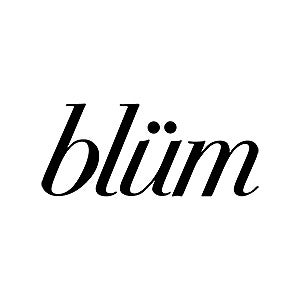 What was the biggest hurdle you had to overcome in your business?
Our largest hurdle has been taking the company public. From the outset, we foresaw that the cannabis industry was on the precipice of being a large player on the public exchanges. Today, we see many cannabis companies going public, especially in Canada, and this is due in large part to Terra Tech being the leader. Terra Tech faced many headwinds in going public, primarily being that the Securities and Exchange Commission is a federal agency and Terra Tech's Cannabis subsidiaries are federally illegal.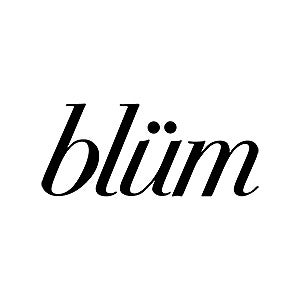 What is your favorite aspect of working in this industry?
Our favorite part of working in the cannabis industry is that it is extremely exciting to go into uncharted territory. As the first dispensary to go public, we have been able to shape an industry that has not previously existed in a semi-legal or publicly traded marketplace. While that certainly has its challenges, creating something from nothing is rewarding in a way that not many people get to experience in a lifetime. Terra Tech will forever be an integral piece of cannabis legalization history and that is something we are all very proud of.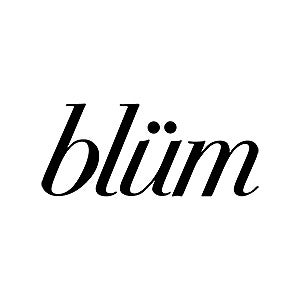 What inspires you?
We are most inspired by our opportunity as a company to create social change. Not many businesses have the ability to cause a ripple effect in as many areas as cannabis. Working diligently towards full legalization means everything from providing safe access to medicinal and recreational alternatives all the way to prison reform. While a cannabis business faces many hurdles, at Terra Tech we find it all worth it. At the end of the day, we are extremely proud that we have the ability to work towards full-legalization which will have a profoundly positive impact on society as a whole.