3 Marijuana Stocks For Your June Watch List
3 Marijuana Stocks To Buy This Month?
Top Marijuana Stocks To Watch Over Memorial Day Weekend
When it comes to marijuana stocks the last several weeks the sector has been choppy. There have better days than others but most times it's been tough to see sustained trading. Much of this is due to the lack of follow-through with federal cannabis reform. There are a lot of people who feel ending cannabis prohibition in the United States has the potential to lead to better trading. Another area that could be causing this volatile behavior is the uncertainty that is plaguing investors. If people are too scared to invest in marijuana stocks then it becomes tough to trade them.
With this up and down trading, opportunity still exists. When there is a pullback in the market it's easier to find top marijuana stocks to buy at lower entry levels. Yet even with people buying the dips in the event, that another rise will happen what will change to keep it going. Beyond federal reform there is much going on that could help change how people trade marijuana stocks. To cover just the surface not many have been trading based on fundamentals.
What this means is outside of the market many cannabis companies have been doing well. Recently many companies have been reporting solid earnings. For some of these companies there, earnings have created some much-needed momentum. Hopefully, the more success cannabis companies continue to have the better it may be down the road. For those who are looking to invest in cannabis stocks make sure you do your research first. You want to build a game plan and trade that plan. The companies below are a few options to consider this June.
Top Marijuana Stocks To Watch This Month
Green Thumb Industries Inc. (OTC:GTBIF)
Trulieve Cannabis Corp. (OTC:TCNNF)
Curaleaf Holdings, Inc. (OTC:CURLF)
Green Thumb Industries Inc.
Green Thumb Industries Inc. engages in the manufacture, distribution, and sale of various cannabis products for medical and adult use in the United States. In the company's most recent news the first week of May Green Thumb released its Q1 2022 earnings.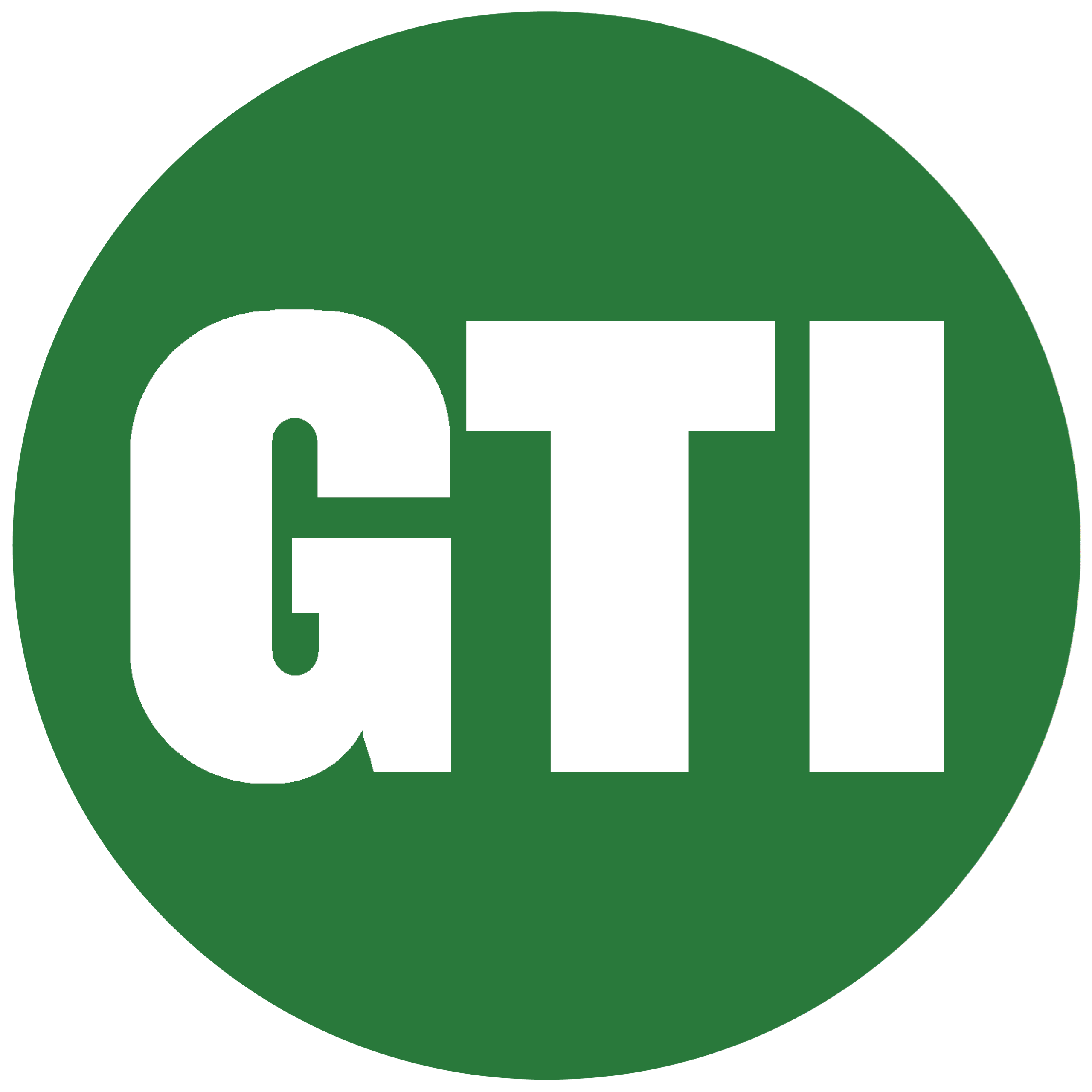 Highlights for this time are revenue increased 25% year over year to $243 million. This marks this seventh consecutive quarter of positive GAAP net income, delivering $29 million or $0.12 per basic and diluted share. As well as it is the 9th consecutive quarter of positive cash flow from operations, generating $55 million in the first quarter.
Trulieve Cannabis Corp.
Trulieve Cannabis Corp. together with its subsidiaries operates as a medical cannabis company. It cultivates and produces products in-house and distributes its products to Trulieve branded stores (dispensaries) in Florida. In recent news, the company starts 2022 with record earnings. During the 2nd week of May, the company reported its Q1 2022 earnings. At this time the company saw a record revenue of $318.3 million, up 64% year over year and 4% sequentially.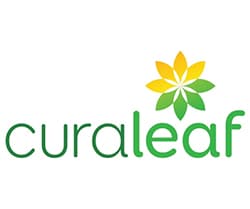 First-quarter 2022 cash flow from operations of $45.1 million and a cash balance of $267 million. The company is also an industry-leading U.S. retail network of 162 dispensaries. Which is supported by over 4.0 million square feet of cultivation and processing capacity, up 95% and 93% year over year. Also in recent news, Trulieve celebrates the opening of 2 medical dispensaries in West Virginia. Overall the company has continued to be a dominant player in the space. As well Trulieve is identified as a top marijuana stock to watch in 2022. Hopefully, this continued progress will help TCNNF stock see better trading this month.
[Read More] Best Stocks To Buy Under $2? 3 Marijuana Penny Stocks To Watch Now
Curaleaf Holdings, Inc.
Curaleaf Holdings, Inc. operates as a cannabis operator in the United States. It operates in two segments, Cannabis Operations, and Non-Cannabis Operations. This past week Curaleaf has made several company updates. On May 24th the company announced the appointment of Tyneeha Rivers as Chief People Officer. Rivers will lead the Company's Human Resources department and help advance strategic HR operations. Plus talent acquisition, talent management, diversity, equity and inclusion, and leadership development.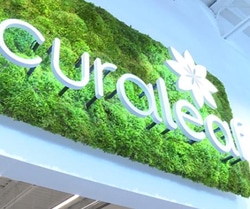 In addition to training programs, employee relationship management, compensation and benefits, job design, and succession planning. Next, the company announced it has expanded its New Jersey adult sales to the Edgewater park dispensary.
[Read More] 3 Marijuana Stocks To Buy This June?
In the company's most recent news the company has launched Endless Coast Cannabis-Infused Seltzers in Massachusetts. Hopefully with all the company is working on it will soon help to see an increase in trading.